The expertise of Paris Saint-Germain is now accessible in a Pro Residency Academy in the U.S.
At the Paris Saint-Germain Academy Pro Residency, we offer elite youth soccer players (born between 2005 and 2011) the excellence of European soccer in the United States, paired with an outstanding academic curriculum, in the unmatchable location of South Florida.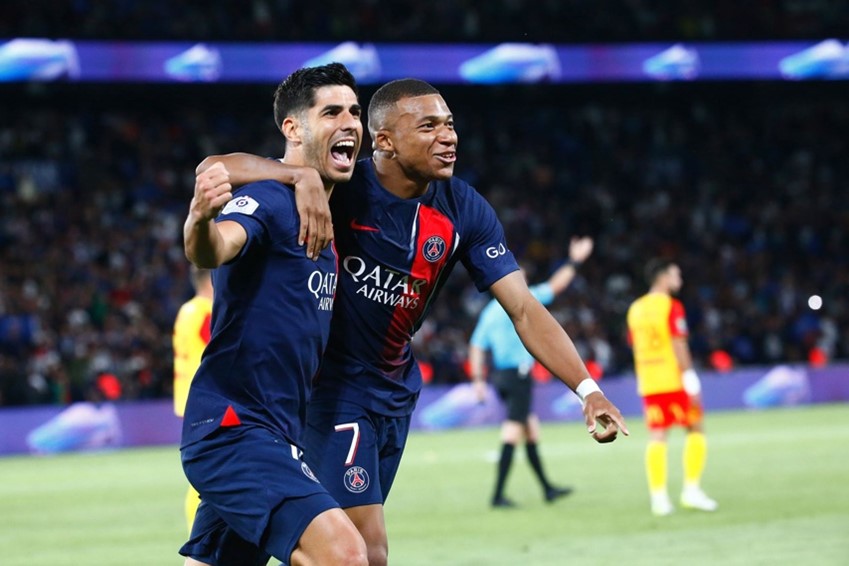 Build your future without compromise
Achieve peak performance at the one-of-a-kind PARIS SAINT-GERMAIN ACADEMY PRO RESIDENCY in the U.S.
UNRIVALED EDUCATIONAL EXPERIENCE AS PART OF A PREMIUM CAMPUS
AN EXCEPTIONAL EXPERIENCE IN THE SUNSHINE STATE
Downloadable brochure available now!
Discover in detail, everything you need to know about the Paris Saint-Germain Academy Pro in our online brochure.